hello im a doggo and i do doggo stuff because im a doggo, borf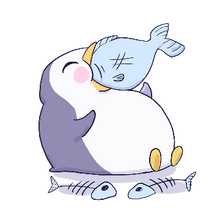 This user is a stalker. Beware, as you may find them on your message wall or crawling around on Wiki Activity in places one never expects them to be. You have been warned!

---
If you have this badge, congrats! You're on the AJ Failure Club Wiki Discord. You may applaud yourself for joining, you've probably been a great part of both the Discord and this wiki. Anyways, keep calm and fail on.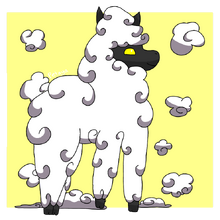 My favorite pages
[
]
lol wut
hi

<insert name here>