This page is the place to fangirl/fanboy.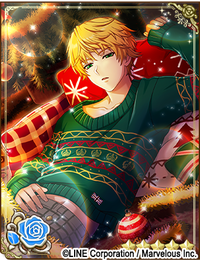 (Le
Night
will use this page a heccton)
aAAAAAAAAAAAAAAAAAAA I LOVE THE NEW GACHA IN SENJUUSHI
So pretty much it's like a raffle thing where you can get different versions of different characters aND THIS ONE FOR BROWN BESS IS AMAZINGGGGGGGGGG
*In Bible Verse Lady voice* The Lord is my shepherd, I shall not want, bUT THIS IS A NEED
----->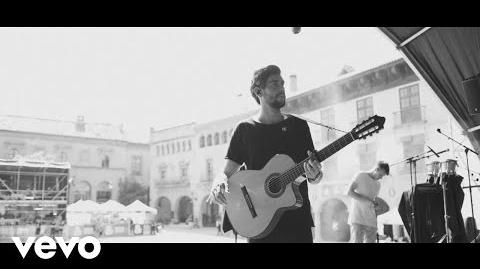 HIS VOICE IS SO EARTHSHAKINGLY BEAUTIFUL I SWEAR I'M GOING TO CRY -
2023zhanl38
Trench is an amazing album but Holding Onto You by TOP is still the best song ever!- Neptune

I was reading a webcomic and two characters who I shipped quite a lot GOT M A R R I E D and ngl I cried a bit out of happiness
Also in another webcomic (called Bromance) I low key want to stab Rica because sHE'S GETTING IN THE WAY OF JUSTIN AND IAN'S LOVE REEEEEEEEEE and just
"Hey lady, that's MY ship you're trying to sink." 
- A fujoshi who reads too many webcomics
yay, a new video
-ear
Look at Akemi and Itome though, they're just sharin their box and it's adorable as frick
AAAAAAA I SAW BEPPER
Community content is available under
CC-BY-SA
unless otherwise noted.