misskitty2000 is a fail for many reasons. i will give a few of them
she cant spell
she plays with toys still
she is just plain weird
if she is in a tree she may jump out of that tree randomly
she is not very good at art (still enjoys it)
she has made some weird aj outfits...
reasons she is not to bad of a failure
she owns a guinea pig (female) name: lennie
she owns a puppy (female) name: bella
 ???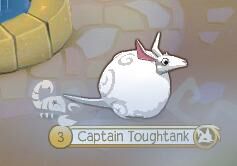 frendz-------------------------------------------------- do i hav frenz? if you think i am frend plz add yourself cuz idk
1.myself
2.my cat
3.my dog
4.my guinea pig