"I got a gun *loading click* no girls, girls gotta die *gunshots mix with drums* wake up with no hhhuuueɘυυυʜʜʜ Julioioioio̸͔͛h̴͇̀h̶̰͑h̸̖̆h̷̢̎h̴̼̅ḩ̷̏ I can I can't baby jeans. You and your ( ͡° ͜ʖ ͡°) inpoopments ̷̩͕̞̼̝̘̘̻̺̦̥͎̮͇̣̼̀͛́͌͐̊̏̕͘͝ ̴̡͈͚͉͈͚̰͓̼̣͇̟͓̲̣͐̍͌̋̓̂̋̇̋̃̉̒̈́̑̈́̉͘̕͘͜͝ ̵̥̠̼̐̾̎̑̀̀́̌͋̀̍̍̈́̽̀͂̏̿̔̓ ̵̨̠̹͎̣̝͙̹̦̹̝̘̯̲̮̹̳͋̿̈̃̉̋̿́̽͂̑͜ ̸̠̄̐̓͊̇̈́̀́̇̚ ̴̣͈̘̞̗͓̜̤͈͈̙̒̔̆͒͋͛̎̽̿̽͊̔̃̔̀̚͝͝͠͠ ̷̛̛͚͎͎͈̱̦͉̻̯͗̆̂̌͌̀̊̈̈́͌̓̆͆̕͜͝ ̶̡̳͚̹͖̥͇̪͐̑̈̎̽̍̃͋͆̃̊͒͑̄̀̽͗̍̃̎́̎̑̉͘̚ ̸̧̢̗̥͈͔̩͔̻͙̲͈̣̰̟̬̭̦̞̠͇̔̃͌͆̂̀͗̅̏̒͆̚͜͜͜͠ ̶̧̨̨͙̮̳͕͈̪̫͓̗̯͖̓̈́̈́̍͒ ̸̛͖̻̔̾͆͆̿͑̑̍͑̕͘̕͝ ̸̧̨̰̯͙̱͔̠̭̙̲͔̼̳̭̦̹̫͔̖̙̿̓͗̍̄̈́̉͜ͅ ̶̧̨̫̮̣̝̠͎̰̜̜̗͖̮͓͉͙̯͙͑̅̈͊͜ ̸̡̬͕͔̺͚̘́̉̿̐̅̉͊̆͋̽̈́̈́̐̓́̿̒̊̄̾͘̕͘͘͜͝͝ ̸̟͂͌̀̅̅̅ ̶̨͉̘̟͎̣̳͖̗̩̑̈́͌̌̂͌́̓ ̸̰̱͈̣̟͚̩̠͆̃͝ ̶̨̡̨̧̨̪̼̞̖̝̦͔͉̲̩̱͍̱͇͍̗̺̞̦́̑͒̀̓̀͑͑̄̀̀͂͆̀̇ ̸̢̨͙͔͇͖̠̥͕͎̖̫̗̇̽̀̂́͑͘̕͜͝ JJJUUU UUUUUU ИИИИИИИИИ HHHHH jushjush ʳʳʳʳʳˡˡˡˡˡˡˡ ᴮʷᶦᵖ ɢᴜᴜᴜ J U M P in the CAAC , gᵤᵤ" ― Bruno Mars
Of course I am a cat in a boot.
stuff
HEATHERS IS LOVE, HEATHERS IS LIFE
boyf riends
listen to glass animals or I will murder you with owo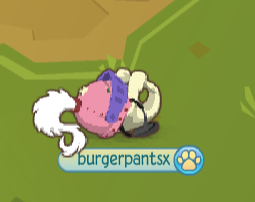 Insert your quote here
"The only straight I am is a straight up boi" ― Some online saying about sexuality
"我们一起学猫叫" ― nerdypiggy
"NO HALF-HOUSES!" ― CatGirl0099
"I hate Jessy OUO" ― BootsAndCats
"heavens are you freaking 9" ― The Wolves Heart
"Spell it right [Petaya, Peaya] before I get bitter and spicy" ― Petaya the Ring Tailed Lemur
"I hope there's enough pudding." ― Narglez
"UGHS BOOTS DONT WeAR CAFTS GET UR FACTS ASYRdAUGHYT!!!!!!!!!!!!!!!!" ― Mian91
"f*ck" ― Papixddd01
Güd Songs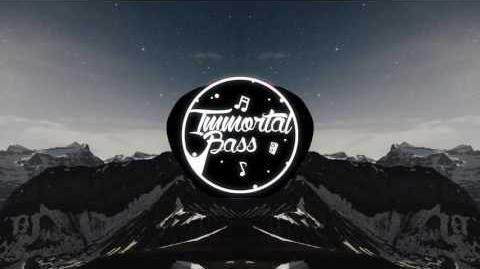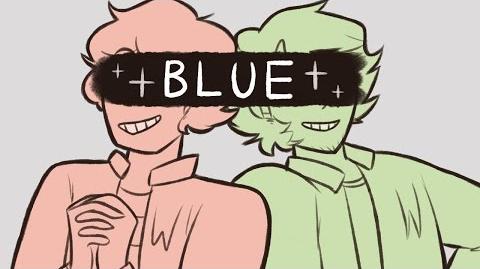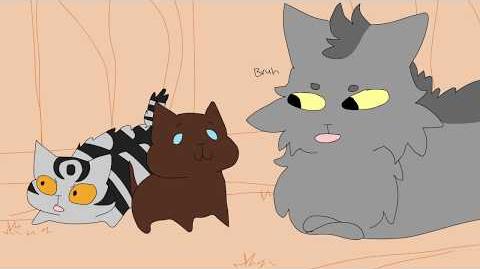 you can tell that I ♡ animatics
Dang, dang, diggety dang-a-dang.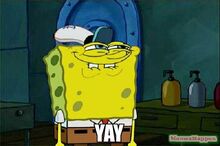 EDWORL
Don'taskplease
<s>feel free to fangirl with me</s>